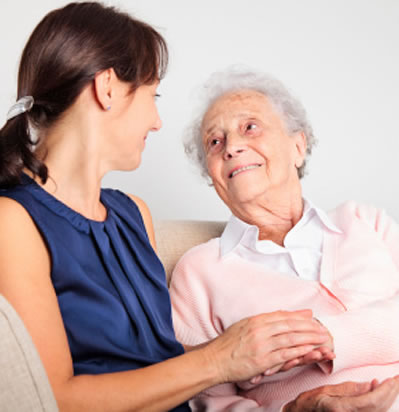 Make a difference in your community. Lead or assist with a program or activity, such as creative arts, mens group, knitters club, bird group, wheelers club, baking, friendly visitors, bus driver, mealtime assistance, active games, cards, music, etc. – whatever you feel comfortable doing.
Volunteer positions can have varying hours, depending on your level of commitment and how you wish to volunteer. All volunteers must complete a volunteer application and participate in an orientation session. We truly appreciate anything you can do to support our programs.
For more information on volunteer opportunties please contact the Director of Recreation and Volunteer Services.
Jill Cole
Phone: 902-354-3451 Ext. 127
Email: This email address is being protected from spambots. You need JavaScript enabled to view it.