We are a full-service home that offers activities and support to ensure residents are cared for to optimal standards. Our care staff provide residents a home environment. We care about our residents. We revolve our schedule around yours to ensure you are happy and healthy.
The decision to become a resident here can be a difficult one. There will be many questions asked by both you and your families about what to expect, the steps involved to become a resident, and cost and offerings. The information links on this page are some of the answers to your questions. Of course, feel free to contact us as well.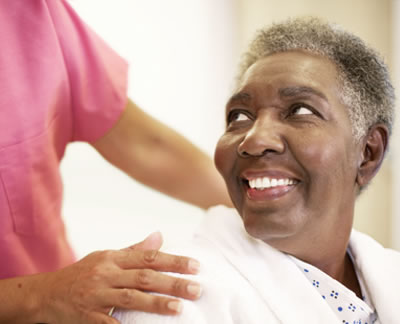 Admissions into 24-Hour Continuing Care
How to decide if long term care is the right choice for you.
Begin by contacting Nova Scotia Continuing Care Services at 1-800-225-7225. This step can only be initiated by phone.
More information about long term care services can be found on-line here.
NS Continuing Care Services has also published a number of fact sheets to help you determine if long-term care is the appropriate choice for you, and to explain the process. These fact sheets, listed below, may be on-line here.
What Happens When you Call Continuing Care
Entering Long Term Care
Long Term Care Facilities
Paying for Long Term Care
Continuing Care – Patient Information
What Residents Should Bring
We believe residents should be as comfortable as possible. Because space is limited in rooms, we have a list of suggested attire that residents should bring with them when moving to our facility. Although seasonal attire, stored off-site by family, is an option, our basic list covers clothing for any weather. This list is available by contacting our facility office.